"Who Else Wants To Know The No More Mr Nice Guy™ Secrets To Hypnotize Any Woman To Crawl Over Broken Glass To Please & Satisfy Your Every Need..."
Enter your email below and you'll also uncover a step-by-step tutorial on how to instantly tweak parts of your personality & character that excites & turn women on as you're talking to them!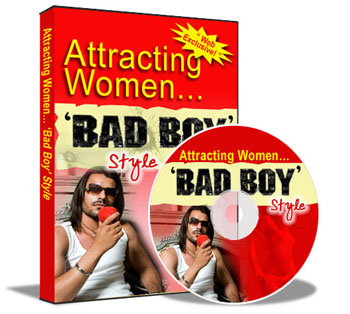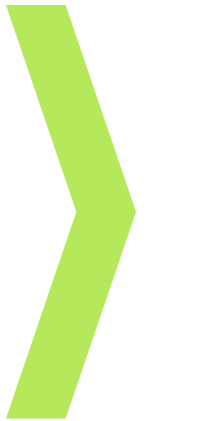 Our #1 Best-Seller: Attracting Women… Bad Boy Style is now on Amazon Kindle for close to *FREE*! Just head over to Amazon to download it.
To get the tutorials and the rest of our future book & video releases for *FREE*  –  just enter your first name and primary email address below: